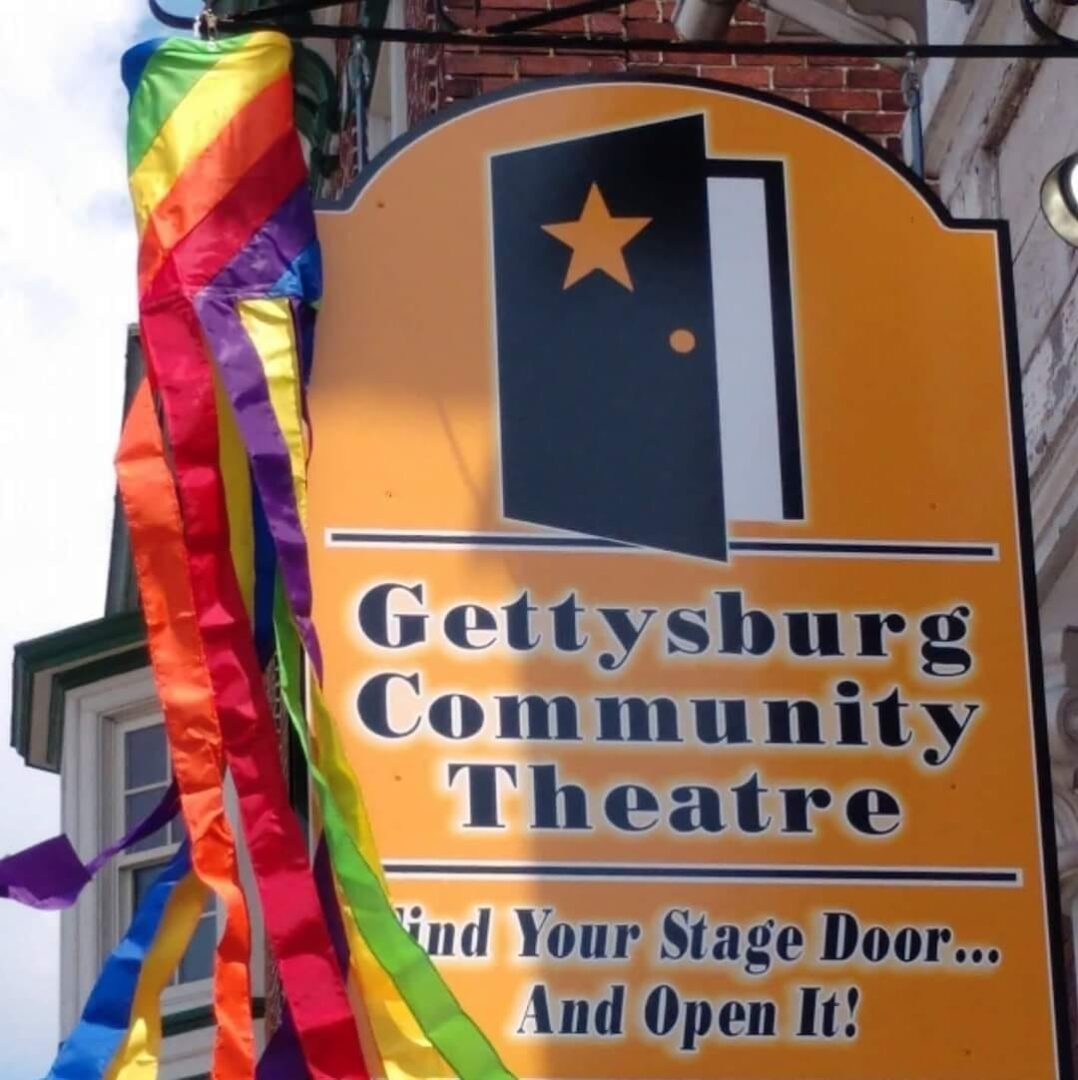 We are writing to you as a dedicated and appreciated supporter of the theatre to make you aware of new PA laws that may impact your involvement. As you know, our volunteers are very important to us and essential to the success of the theatre both on the stage and behind the scenes.
New Child Protection Laws have been passed by Pennsylvania legislators which significantly impact our organization. These requirements for clearances affect our adult staff and ALL our volunteers. This also includes parents of GCT students, private lesson students/their parents, ushers, crew, musicians, cast, etc. This applies to ALL adults (18 years of age and older) OR their parent if under age 18.
To continue as or become a volunteer for Gettysburg Community Theatre, you are required to have the following background checks on file at the theatre. There is no cost for volunteers applying for these clearances.
If you prefer to complete the forms by hand and mail them, please ask GCT for the forms. Otherwise please follow these instructions for the online versions.
Follow all ONLINE instructions to get the clearance as a VOLUNTEER for a nonprofit organization.
You will need the first TWO clearances.
Child Abuse History
PA Criminal Background
Request it be emailed AND mailed to you.
Once you receive the certificate in mail, bring it in so we can make a copy for our files so that you and/or your child can participate at GCT.
(application takes about 15 minutes and results can take 10-14 days to process)
We want very much to keep you involved at GCT in many capacities. We hope that you will find the above steps easy and worthwhile to help us comply with the PA laws and to assist ensuring the safety of all the children as well. Once you receive your clearances, please bring them to box office so a copy can be made and kept on file at GCT. If you already have your clearances recently completed for a school or other organization, you may bring in your copies of the clearances to the box office for us to photo copy and keep on file.
We must ask that you have these FREE clearances done immediately and turned into us within the month you begin working with GCT. Clearances are good for three years.
If you have any questions, please do not hesitate to contact us. Thank you for all that you do to make GCT special and safe.
Chad-Alan Carr
Founding Executive/Artistic Director
[email protected]
TECH CREW NEEDED (ages 12 & up)
Email [email protected]
Please only sign up for a volunteer spot AFTER turning in your background checks to GCT. Thank you.