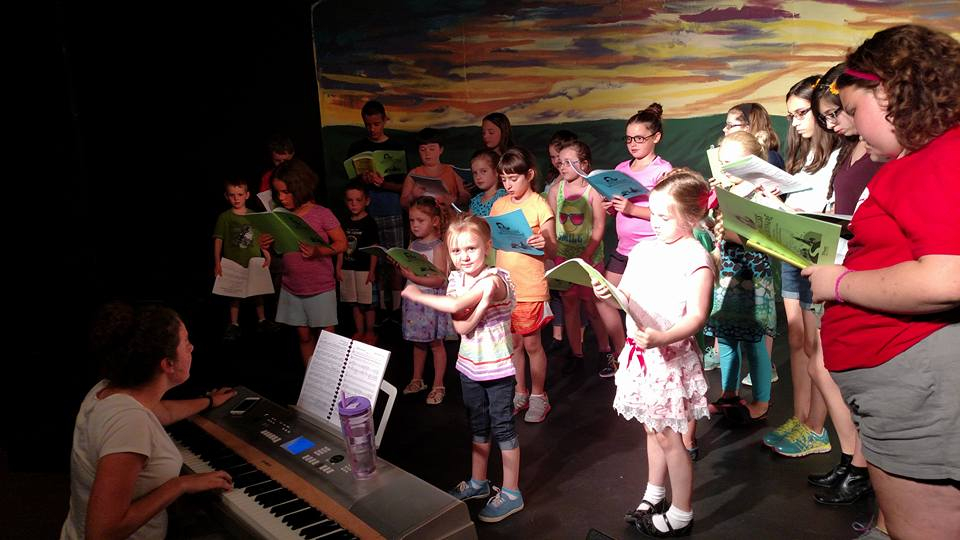 CHECK BACK REGULARLY FOR MORE CLASS OFFERRINGS!
WINTER/SPRING 2023
TAP DANCE CLASSES BY BRUCE MOORE
Have fun learning and dancing with Broadway veteran, Bruce Moore.
Ages 16-100
February 1-May 24, 2023
Wednesdays 6-7pm Beginner Tap
Wednesdays 7-8pm Intermediate Tap
Once Upon A Fairytale
K-3rd Grade
6-7pm February 15, 22, & March 1
Once upon a time, there was a wonderful acting class for whimsical children who loved to perform. This class features your favorite fairy tale friends with a magical twist. Rewrite the storybook using theatre games, creative storytelling, and collaboration. Build your confidence as you expand your imagination and literacy skills. Bibbidi-bobbidi-boo!
Instructor: Kristy Petruzzelli
Sing Out Louise!
3rd-9th Grade
6-7pm Thursdays
February 16, 23, & March 2
Kids are taking over Broadway in this singing-focused class. This is an all-singing venture into memorable musicals with pint-sized leading characters, such as Matilda, Annie, and more. Learn about vocal technique and how to prepare an audition song with a professional music director. Students will complete this workshop with an audition song and sheet music in hand to take their next audition.
Instructor: Carrie Conklin
Frozen Winter Tales
K-3rd Grade
6-7pm March 8, 15, 22
Are you still singing your favorite Frozen songs and you just can't seem to "Let It Go?" Well, come and join the adventure! "For The First Time In Forever", we'll be celebrating our friends Elsa, Anna, Olaf, and other favorites of Arendelle as we learn vocal techniques, fun dance moves, and creative storytelling in this fantastical musical theatre class. No need for mittens. "The cold never bothered us anyway!"
Instructor: Kristy Petruzzelli
SHAKESPEARE 101
6th-12th Grade
6-7pm Thursdays, March 9, 16, & 23
Speak the speech! The instructor will lead the beginner class in the basics of Shakespeare text and history. Who was Shakespeare? How do you speak his text? The instructor will help you find and understand a short monologue from one of Shakespeare's many plays and will help you with the pronunciation and understanding its meaning. This is a great class for anyone new to Shakespeare or that may be interested in auditioning for a Shakespeare play.
Instructor: Samuel Eisenhuth
ACTING 101 FOR ADULTS
Ages 18-100
6-7pm Thursdays, March 9, 16, & 23
In this class designed for beginners, adults will learn basic acting techniques and have a great time doing so! There is nothing more fun than games. Theatre games are a great way to learn acting skills, including listening, reacting, emotions, characterization and thinking on your feet. This is an introductory class in acting for adults who have had little or no previous experience in theatre or for adults who may be interested in auditioning for a play someday. Instructor: Samuel Eisenhuth
Scales & Tales
K-5th Grade
10am-Noon Saturday, April 1st
Get inspired by the tales (with tails) of crazy critters from stories like Lyle Lyle Crocodile, Cat in The Hat, The Little Mermaid, and other friends. Students work together to act out new and familiar stories and enjoy games and projects to support their animal quest. Exploratory Creative Dramatics provide literature-based drama activities that promote literacy comprehension, confidence, collaboration, and creativity.
Instructor: Kristy Petruzzelli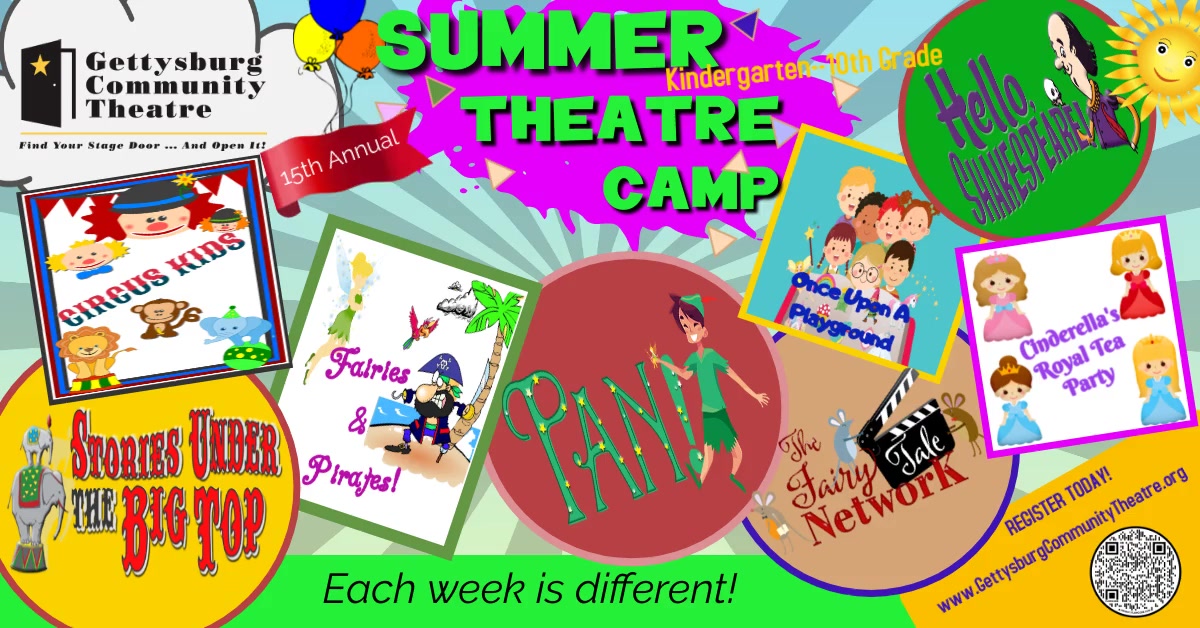 EDUCATION

PROGRAM POLICIES
There is a tuition fee per course. We thank you for your support so that we can continue offering quality instruction by professional faculty members at a low cost to you.
Courses must meet the minimum enrollment of students per course in order for the course to be held.
No refunds unless a course is completely canceled due to not meeting the minimum enrollment.
ALL faculty, staff members, and volunteers of GCT have Background Checks on file with GCT.
Gettysburg Community Theatre's Education & Outreach Programs are funded in part by grants from the Adams County Community Foundation, as well as the Robert C Hoffman Charitable Endowment Trust, The Marie Keese Lelash Foundation, The Eagle Riders Of Gettysburg, and donations from generous individuals like you.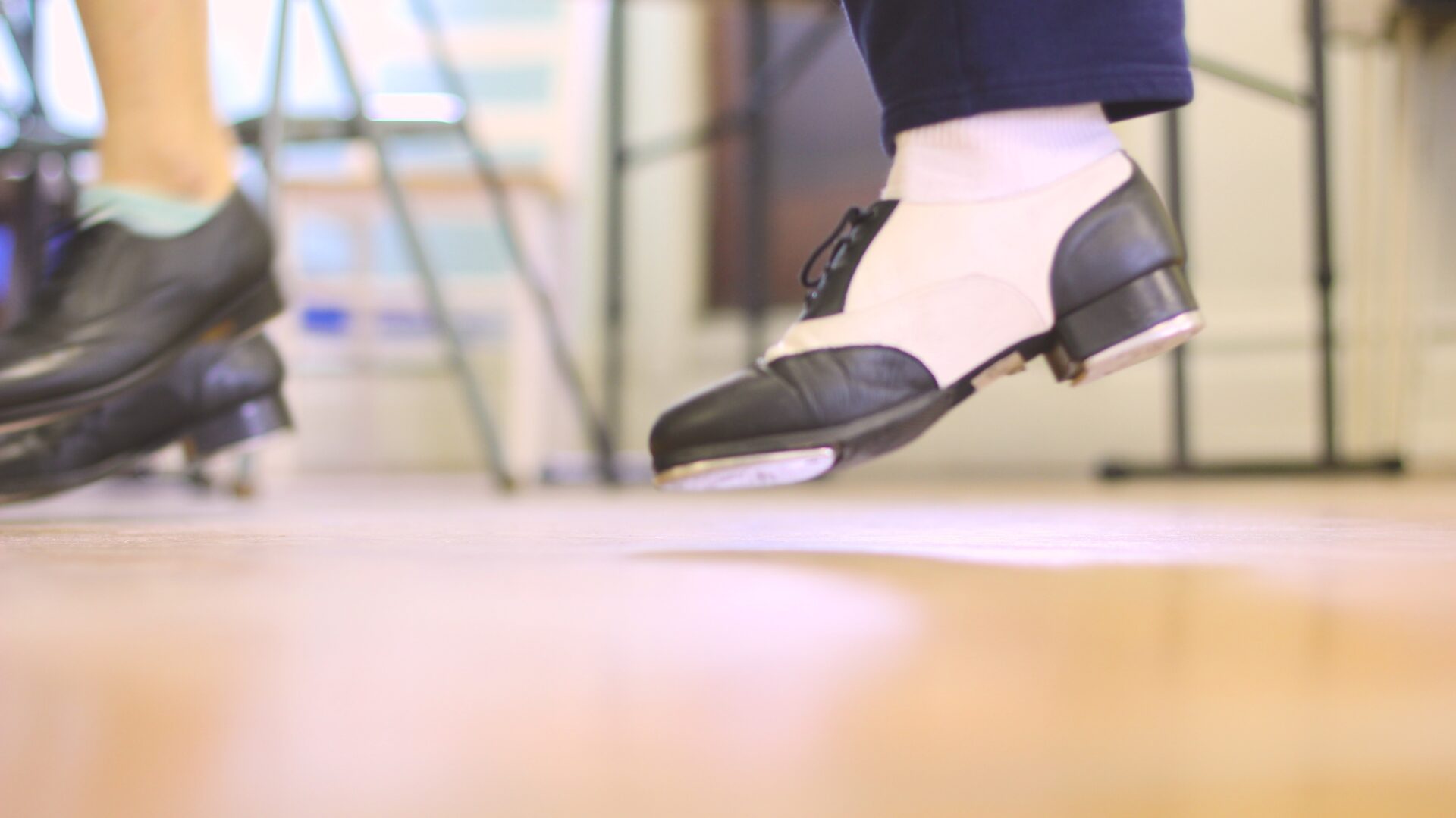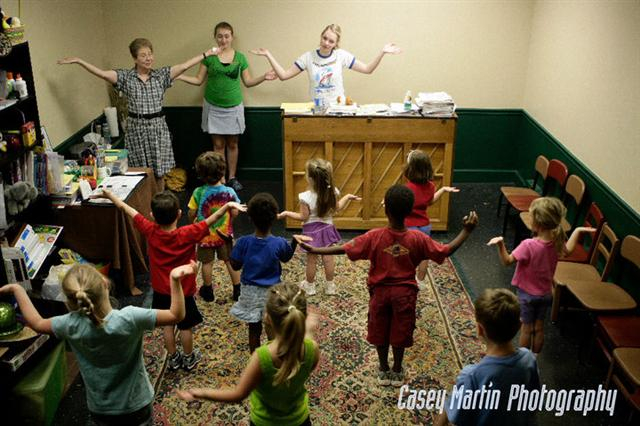 A brief Orientation Meeting will be held on the first day of each class for students and parents. A handbook is available online and policy agreements are signed as part of class/camp registration.